Web Design
Business Hub Europe provides quality web conceptions and solutions for all kinds of web projects. We have a team of honest and experienced workers who stand with you during and after the whole process of conception.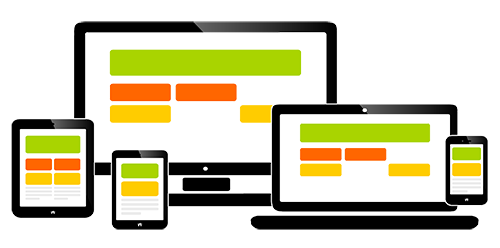 Our aim is to work for you by working with you. We believe Incredible projects come from great collaboration and that's where we start. We build a long-term collaboration by keeping transparency and clearness of mind.
---
Every project is different, reason why we analyze in detail your need and provide clear workflow before even starting the design, coding and integration process.
---
We have successfully worked on e-Commerce, community building, mobile device, blogs, informational and directory websites. Contact Us now for more information about our web conceptions.
---
Web Marketing
We don't just build websites and walk away. Building a beautiful and working website is not enough to engage your market audience and your customers.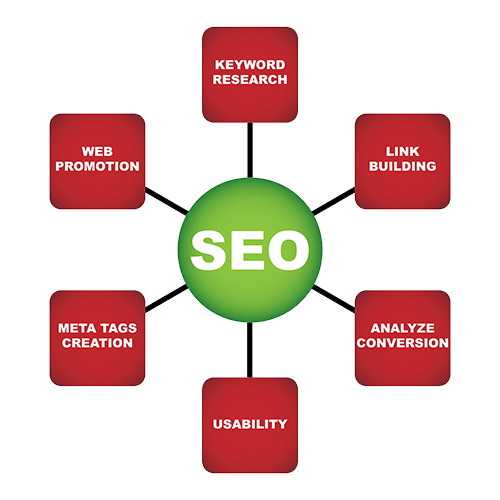 Web Marketing is important to improve your success over your competitors.
---
Web Marketing mainly includes case by case market analyzes, content improvements and Search engine optimization, but it not limited to them. It also involves display advertising, search engine marketing, social media marketing, email marketing, referral marketing, affiliate marketing and much more.
---
Let us take care of all this processes for you so you can fully focus on what's really matter : Improve you Business !
---